Platinum Sponsors

The Society of Instrument and Control Engineers (SICE) was established in 1961. It has been a leading academic society for transdisciplinary science and technology, covering measurement, control, system integration, and related industrial applications. It provides conferences, symposiums, journals, seminars, and other opportunities on the latest science and technology topics and educational topics for researchers, engineers, industrial professionals and students in the world.
We welcome your paper submission to SICE Journal of Control, Measurement, and System Integration (SICE JCMSI)
---
---

Hitachi drives Social Innovation Business, creating a sustainable society through the use of data and technology. We solve customers' and society's challenges with Lumada solutions leveraging IT, OT (Operational Technology) and products. Hitachi operates under the business structure of "Digital Systems & Services" - supporting our customers' digital transformation; "Green Energy & Mobility" - contributing to a decarbonized society through energy and railway systems, and "Connective Industries" - connecting products through digital technology to provide solutions in various industries. Driven by Digital, Green, and Innovation, we aim for growth through co-creation with our customers. The company's consolidated revenues for fiscal year 2022 (ended March 31, 2023) totaled 10,881.1 billion yen, with 696 consolidated subsidiaries and approximately 320,000 employees worldwide.
---
---
---
Competition Sponsors
Platinum Sponsors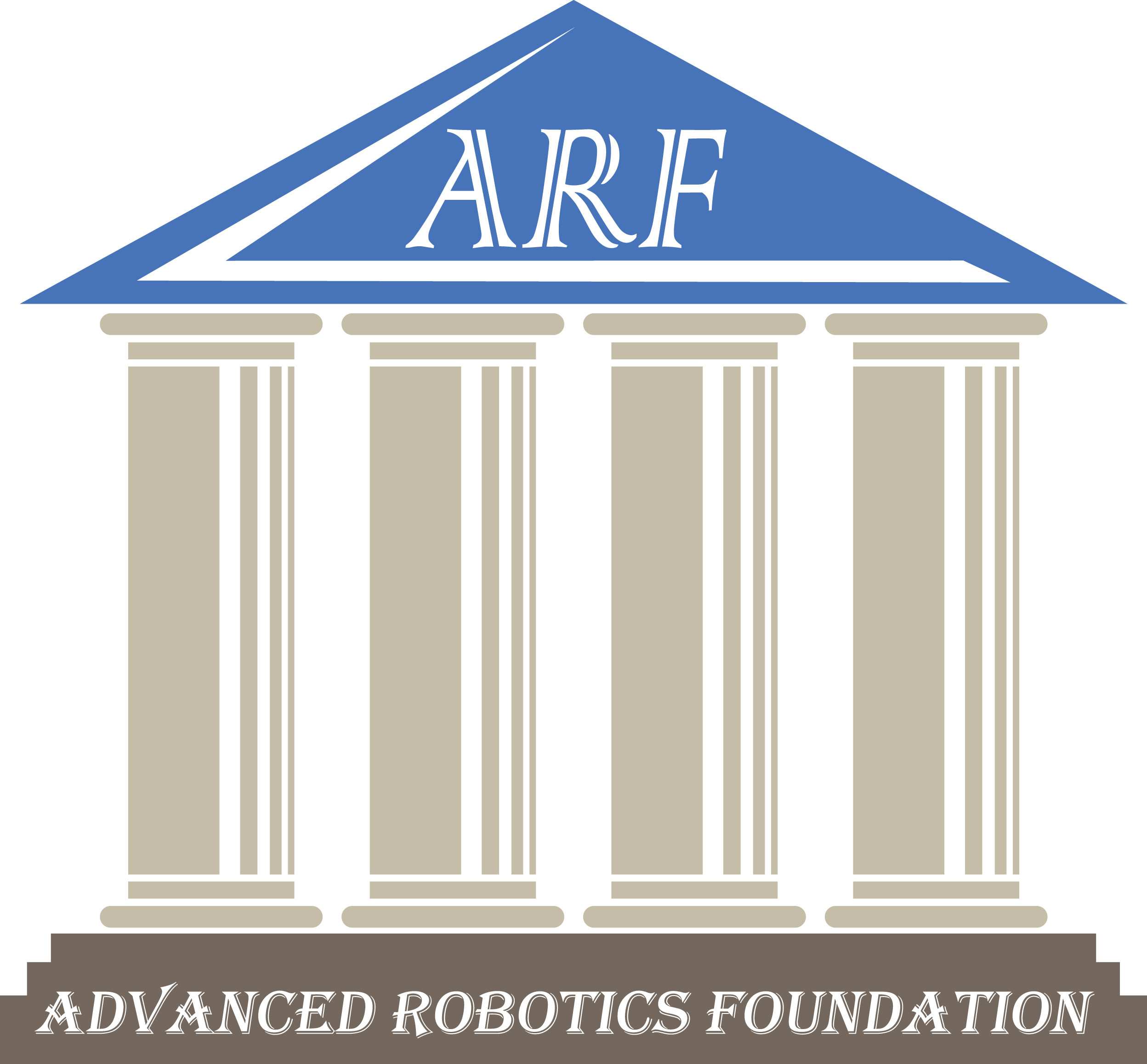 The Advanced Robotics Foundation aims to contribute to the development of the advanced robotics field and the drone industry through competitions, human resource development, investigation and information provision, research and development, and related activities. Specifically, the foundation focuses on cultivating talented young people through the competition to push the boundaries of robotics technology, using the competition format as a methodology for evaluation. The foundation holds drone-related competitions regularly, and outstanding teams will be rewarded with research grants, prizes, and acclaims, while also stimulating greater development in the future. As a result, this will contribute to the development of the industries.
---
---

MathWorks prepares and supports the next generation of scientists and engineers with software, training, and mentoring to tackle the same technical issues as professional engineers. Using industry-standard tools, student teams apply classroom theory to competition problems.
---
---

Network of about 79,000 stores in 19 countries and territories around the world. The Seven & i Group is achieving growth toward becoming a global brand. The Group includes convenience stores, superstores, department stores, and specialty stores in Japan and 18 countries and territories overseas. The Group draws on the strengths afforded by this global network and diverse businesses, which become part of the daily routine for customers around the world and deliver new concepts in value and high-quality services.
---
---
Special Event (Technical Tour/Forum) Sponsors
Platinum Sponsors

Honda R&D Co., Ltd. always engages in the research going ahead of the changes of the times. We have been making efforts to lead the world, and we are committed to the realization of a "society with zero environmental impact" and a "society with zero traffic accident fatalities" by 2050. As a further dream, we are also enhancing our research in "new areas" to extend the mobility into three and four dimensions.
Now that the world is undergoing major changes, we are also conducting collaborative projects that will expand the possibilities in solving social issues and creating future value.
---
---
Gold Sponsors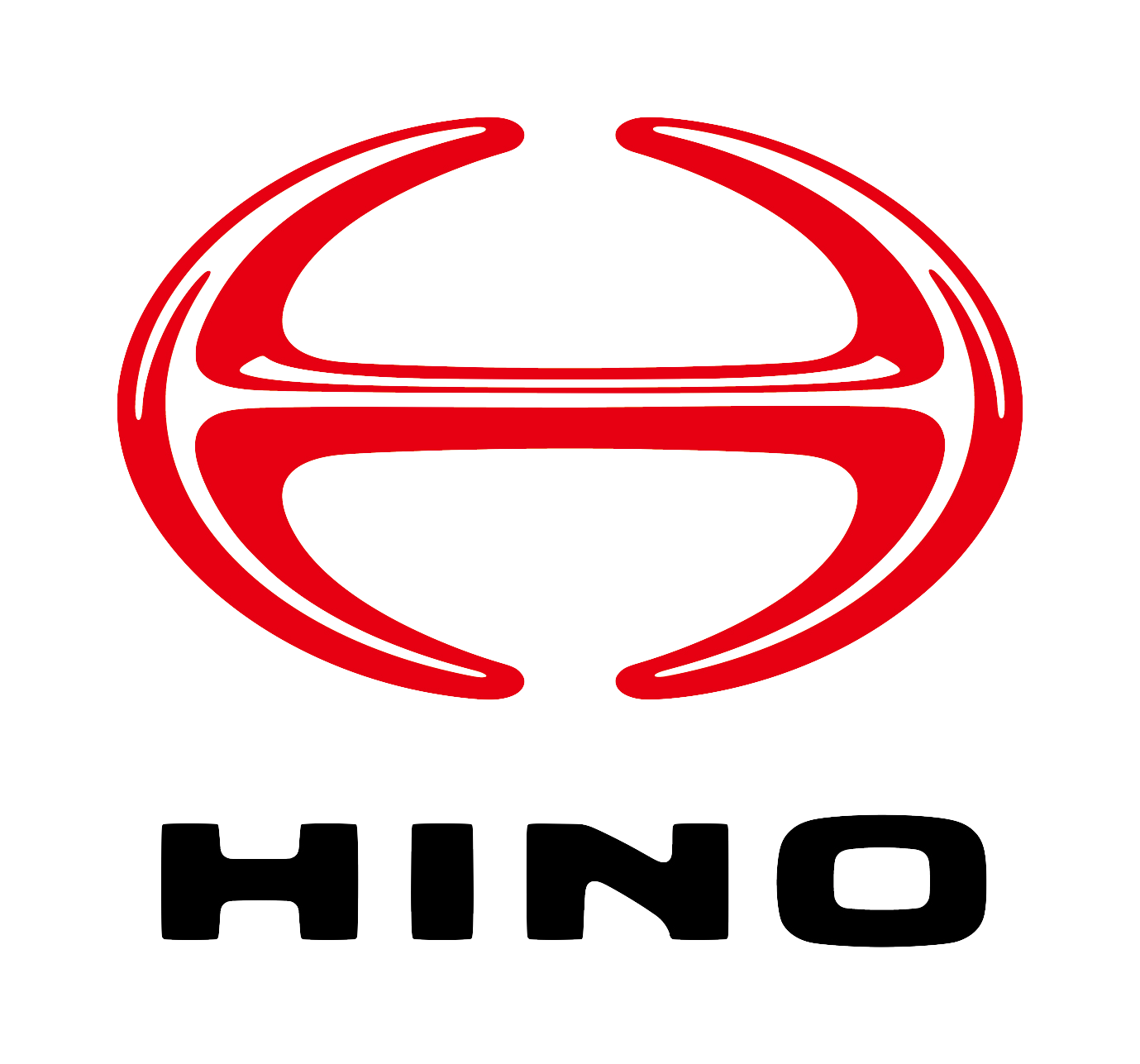 To make the world a better place to live by helping people and goods get where they need to go—safely, economically and with environmental responsibility—while focusing on sustainable development.



---
---
JAMSS has been contributing to the human space development. Our primary mission is to ensure the safety, operate and utilize the International Space Station (ISS). As the next stage, JAMSS will contribute to space exploration, such as the Martian Moons eXploration (MMX), Lunar Orbital Platform "Gateway" and plan for commercial Low Earth Orbit (LEO) development.

---
---
Silver Sponsors
---
---

Since its foundation in 1890, Kubota has delivered a variety of products that contribute to society, including iron water pipes for the development of modern waterworks, and agricultural machinery to save labor. we will become a company making its customers happy under the brand statement "For Earth, For Life."
---
---

Founded in 1912 in Japan and celebrating its 110th anniversary, Yanmar is a global brand and leader in the design and manufacturing of advanced performance diesel engines and final equipment. You will find Yanmar products in a wide range of applications in agriculture, construction, energy systems, industrial and marine.
---
---
AD Sponsors
---
---